Year 5/6 Mr Parsonage 2019 - 2020
Mr Parsonage
Miss Hancell
Mrs Nicholson
Welcome to Year 5/6
The topic for this term is
A Whole New World
North America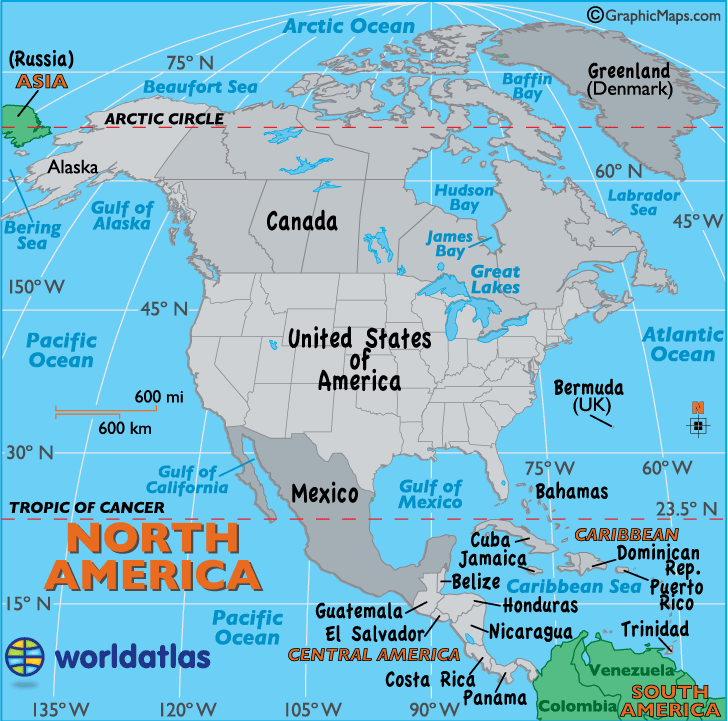 History
Native Americans
We will explore Native American beliefs and their way of life, including their spiritual beliefs and the importance of the buffalo. We will look in detail at famous Native Americans, such as Pocahontas.
We will also discuss how European settlers and hunters impacted upon and changed their way of life. We will examine how Europeans travelled to 'The New World' and how this has led to modern day thanksgiving celebrations.
Geography
North America
We will locate North and Central America on a world map and identify the countries which make up these regions (focus on Canada, Mexico and The USA). We will focus on New York City, including its population, boroughs and landmarks.
We will also identify the Equator, Tropics, Northern and Southern Hemispheres and the lines of longitude and latitude on world maps and name US states/ Canadian Provinces
The children will make comparisons about life in Britain and life in North America; including comparisons of food and culture (i.e. UK and US English).
They will explore the landscape of North America, its climate and identify key physical features, such as Niagara Falls, The Grand Canyon and The Rockies. We will also discuss Natural disasters e.g. tornados and earthquakes
Children will also examine human geographical features, such as major cities and landmarks, in particular New York and look at how New York has changed over time
Year 6 SATs Spellings
Year 5/6 Mr Parsonage: News items
There are no News items to display
Year 5/6 Mr Parsonage: Blog items
There are no blog items to display
Year 5/6 Mr Parsonage: Gallery items
There are no Gallery items to display
Year 5/6 Mr Parsonage: Calendar items
There are no Calendar items to display