Welcome to Year 5/6
Miss Causer
Miss Hancell
and
Miss Smith
The topic for this term is
Sink or swim?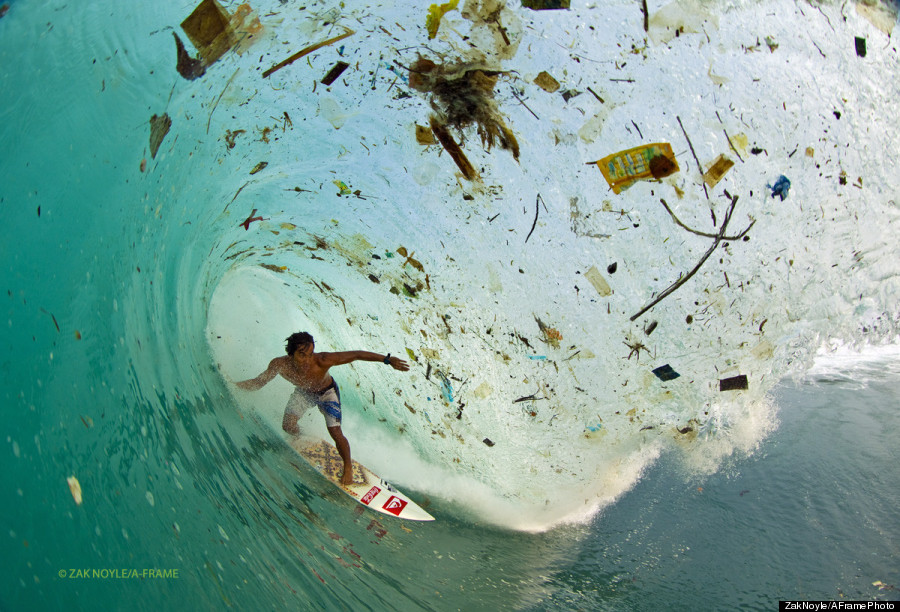 Our aim is to raise awareness of the effect of plastic in our oceans and reduce the amount of plastic we use and waste
Geography
Children will name and locate counties and cities of the United Kingdom and their identifying human and physical characteristics, including mountains, coasts and rivers.
Children will also explore economic activity including trade links and the distribution of natural resources (such as water and oil).
They will finally understand and describe the water cycle.
History
We will learn about famous historical events that have taken place in our capital city, such as The Great Fire of London and the attempt to blow up the Houses of Parliament. We will also learn about the history of some of London's most famous landmarks, including The Tower of London, in preparation for the visit during the Year 6 residential.
English
This half term our focus will be on Michael Morpurgo's 'This Morning I Met a Whale'. Through our thematic approach, the children will complete a range of fiction and non-fiction pieces linked to the text, such as news reports, letters and diaries.
As part of our campaign, the children will explore the features of persuasive writing. They will use appropriate language and techniques, such as rhetorical questions and emotive language, to persuade people to support our campaign, constructing well-reasoned arguments appropriately with justified reasons.
English Skills
On-going weekly English skills lessons, with a focus on spelling, grammar and reading comprehension.
Year 6 SATs
Monday 14th May - SPaG
Tuesday 15th May - Reading
Wednesday 16th May - Maths Paper 1 & 2
Thursday 17th May - Maths Paper 3
Come and have your breakfast, fuel your brain
Monday to Thursday at 8 o'clock
click the links for some extra revision
http://primary.al-ashraf.org.uk/class/year6/Year%206%20Words%20SATs.pdf
http://www.bbc.co.uk/bitesize/ks2/english/spelling_grammar/
http://www.bbc.co.uk/bitesize/ks2/maths/number/
Maths
Children will continue in their daily maths groups.
Securing number facts and calculating
Application of number / Problem solving
Geometry, measures and statistics
Science
Year 5 this term, we will be learning about living things and their habitats. Children will revise animal classes and describe the differences in the life cycles of a mammal, an amphibian, an insect and a bird.
They will also describe the life process of reproduction in some plants including pollination and seed dispersal. Children will try to grow new plants from different parts of the parent plant, for example, seeds, stem and root cuttings, tubers, bulbs and make observations.
Finally we will learn about the different stages in human life from babyhood to adulthood and how we can keep our bodies healthy.
Year 6 this term will be learning about life cycles and animals, including humans. Children will describe how living things (including micro-organisms, plants and animals) are classified into broad groups according to common characteristics and based on similarities and differences. We will also use classification systems and keys to identify plants and animals. They will use the information from the classifying of animals and plants to construct and interpret food chains for a range of animals and plants.
We will also identify the main parts of the human circulatory system, the functions of the heart, blood vessels and blood. We will look at how we can keep our bodies healthy and how nutrients and water are transported within animals, including humans.
| | | |
| --- | --- | --- |
| | | |
Citizenship/ British Values
Through research, discussion and debate of topical issues, the children will develop their sense of social justice and moral responsibility and begin to understand that their own choices and behaviour can affect local, national or global issues. They will talk and write about their opinions and explain their views on issues that affect themselves and society.
They will be encouraged to take responsibility for looking after the school environment and understand how they can contribute positively to the school and to society more widely.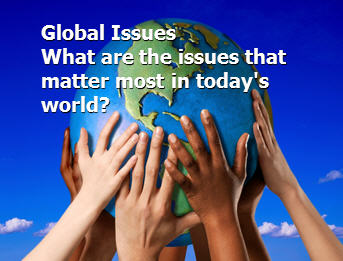 ART/DT
Children will use a range of media to create a project-based exhibition alongside an artist.
After SATs, Y6 will design and create 3-dimensional fish sculptures in a variety of recycled materials.
P.E.
This half term Years 5 and 6 will take part in weekly gymnastics lessons every Tuesday.
Games every Thursday - children will develop their skills and then apply these to competitive games, including basic principles for attacking and defending.
MUSIC
Weekly wider opportunities instrument session on Fridays taught by Mr Norbury and Miss Wilde.
French
Salut Scheme focusing on conversational French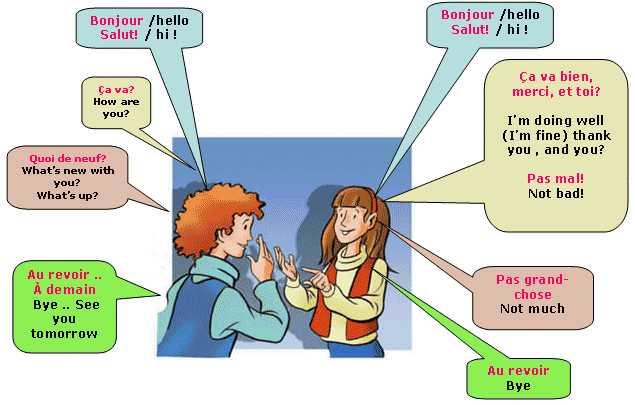 R.E.
Islam and Hinduism
The children will examine the beliefs and practises of Hinduism and Islam, such as the Hindu belief in one God represented through many different forms. We will explore how both religions worship and celebrate their festivals such as Diwali and Eid.
Computing
Children will use ipads and computers to complete research on conservation.