Welcome to Year 5/6
Miss Evans
Miss Hancell
Mr Davies
The topic for this term is
'Who put the Great in Britain?'
Stone Age to 1066
History
This term we will conduct a study of invaders and settlers in Britain up to 1066 in order to answer the questions
'What makes us British?' and 'Who put the Great in Britain?'
Throughout the topic children will learn about the changes which took place in Britain from the Stone Age to 1066 and try to explain these. They will plot these different historical periods on a timeline alongside other important events in British history.
Throughout the topic the children will learn about why the changes took place and compare the similarities and differences between the different periods. Children will learn about: changes from the Stone Age to Iron Age, The Roman Empire and its impact on Britain, the Anglo-Saxon and Viking struggle for power and finally the Norman Invasion in 1066.
Geography
Children will explore reasons why people chose to settle in Britain and where they moved from. We will also study maps to identify where invaders have settled, by studying place names.
English
Historical Stories
This term our focus will be on Clive King's 'Stig of the Dump' and we will answer questions about each chapter. We will explore in detail the plot, character and setting, examining the author's use of language and its effect on the reader. We will use role play to explore the characters and to invent new scenes for the story. The children will re-write parts of the story from different characters' perspectives and will finally write their own stories about a child living in the present meeting someone from the past.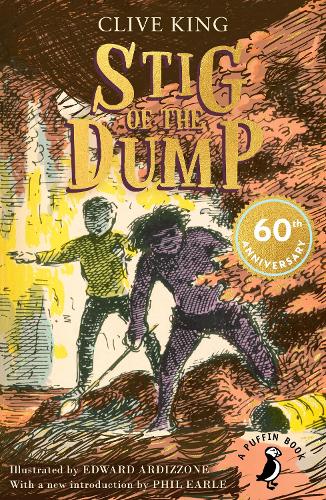 English Skills
On-going weekly English skills lessons, with a focus on spelling, grammar and reading comprehension.
http://primary.al-ashraf.org.uk/class/year6/Year%206%20Words%20SATs.pdf
Maths
Children will continue in their daily maths groups.
Securing number facts and calculating
Application of number / Problem solving
Geometry, measures and statistics
Science
In science this term, we will be learning about evolution and inheritance. The children will recognise that living things have changed over time and that fossils provide information about living things that inhabited the Earth millions of years ago.
They will recognise that living things produce offspring of the same kind, but normally vary and are not identical to the parents. They will also identify how animals and plants are suited to their environment in different ways and that adaptation may lead to evolution. They will look in detail at the work of scientists such as Mary Anning or Charles Darwin.
Throughout their science work, children will report and present their findings in oral and written forms. they will also identify scientific evidence that has been used to support or refute ideas or arguments.
ART/DT
Children will partake in a range of craft based activities including stone painting, jewellery making, printing, constructing Viking helmets and mixed media murals.
P.E.
This term Years 5 and 6 will take part either in weekly gymnastics lessons every Tuesday or dance on a Thursday, both being taught by specialist teachers.
During the second half term Year 6 children will be taking part in swimming lessons were they will develop their swimming and water safety skills.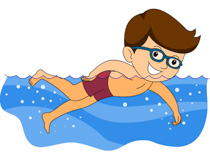 Games every Wednesday - children will develop skills and apply these to competitive games, including basic principles for attacking and defending.
MUSIC
Weekly wider opportunities instrument session on Fridays taught by Mr Norbury and Miss Wilde.
Spanish
Spanish taught by specialist teacher Miss Pedata
R.E.
Judaism
We will study Jewish belief's about God and the importance of the Torah, how Jews worship and find out about Jewish celebrations and festivals.
Christianity
Children will revise the Easter story and learn about the role of Jesus' disciples. We will discuss the qualities Jesus looked for in his disciples and decide who our own disciples would be.
Computing
Children will learn about algorithms and how these work. Children will create their own algorithms using simple coding language.