Welcome to Year 5/6
Miss Evans and Miss Hancell
The topic for this term is
Mystery & Magic
Geography
Children will use the eight points of a compass, four and six-figure grid references, symbols and keys (including the use of Ordnance Survey maps) to build their knowledge of the United Kingdom and the wider world.
They will also name and locate counties and cities of the United Kingdom and their identifying human and physical characteristics, including mountains, coasts and rivers.
English
This half term our focus will be on traditional tales and magical settings, through our work on Carol Ann Duffy's 'Lost Happy Endings' and Roald Dahl's 'The BFG'.
Children will examine key characteristics of traditional tales across a variety of texts. We will discuss how authors develop characters and settings and will learn to use dialogue to convey character and advance the action. They will explore the distinctive writing style and technique of Roald Dahl and use this as a model for their own writing, creating their own 'Dahlesque' words to incorporate into their own work.
English Skills
On-going weekly English skills lessons, with a focus on spelling, grammar and reading comprehension.
Maths
Children will continue in their daily maths groups.
Securing number facts and calculating
Application of number / Problem solving
Geometry, measures and statistics
Science
Year 5 will be learning about Earth and Space and then Forces. Children willdescribe the movement of the Earth and other planets, relative to the Sun in the solar system and the movement of the Moon relative to the Earth. They will describe the Sun, Earth and Moon and use the idea of the Earth's rotation to explain day and night.
Later, we will explore forces and explain that unsupported objects fall towards Earth because of gravity. We will identify the effects of air resistance, water resistance and friction. Children will recognise that some mechanisms, including levers, pulleys and gears allow a smaller force to have a greater effect.
Year 6 will be learning about light and electricity. Children will build on prior work and recognise that light travels in straight lines and use this to explain that objects are seen because they give out light or reflect light into the eye. Children will also explain why shadows have the same shape as the objects that cast them.
Throughout their work on electricity, children will learn to associate the brightness of a lamp or the volume of a buzzer with the number of voltage cells used in a circuit. They will compare and explain variations in how components function, such as the brightness of bulbs. The children will use recognised symbols when representing circuit diagrams.
| | | |
| --- | --- | --- |
| | | |
ART/DT
Children will look at the illustrations of Quentin Blake and discuss his style and technique, then attempt to recreate his style. Children will also follow instructions to make their own BFG inspired dream catchers.
P.E.
This half term Years 5 and 6 will take part in weekly gymnastics lessons every Tuesday.
Games every Thursday - children will develop their skills and then apply these to competitive games, including basic principles for attacking and defending.
Next half term Year 6 will be swimming every Thursday.
Year 5 will take part in weekly dance lessons on Monday
MUSIC
Weekly wider opportunities instrument session on Fridays taught by Mr Norbury and Miss Wilde.
French
Salut Scheme focusing on conversational French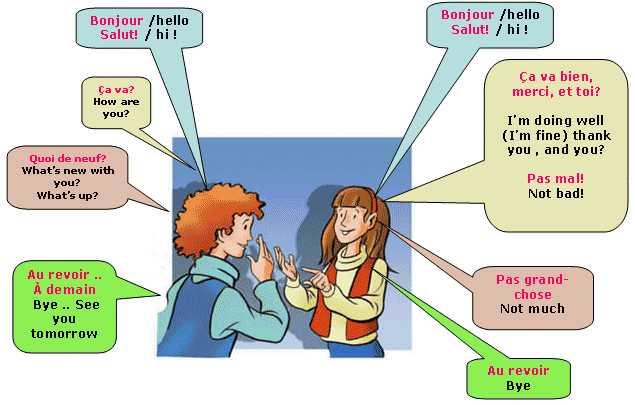 R.E.
Judaism - We will study Jewish beliefs about God and the importance of the Torah. The children will explore how Jews worship and find out about Jewish celebrations and festivals, such as Pesach and Sukkot.
Christianity - Children will revise the Easter story and learn about the role of Jesus' disciples. We will discuss what qualities Jesus looked for in his disciples and decide who our own disciples would be.
Computing
Using the learning library, children will learn about algorithms and how these work. Children will create their own algorithms using simple coding language.