Welcome to Year 5/6
Miss Jones
Miss Hancell
Mr Davies
The topic for this term is
The Great War
Geography
Children will use maps, including the 8 points of the compass and grid references, to locate the countries which were involved in WWI, including Britain's allies and those who remained neutral. We will relate this to the notion of Empire.
History
We will learn about the causes of The Great War and the major events that took place between 1914 and 1918, including the famous 'Christmas Truce' of 1914, various battles and plot these on a time line.
Children will also learn about trench warfare and the conditions the soldiers in the trenches faced, such as disease and poor diet. They will then write letters in role as soldiers detailing living conditions, thoughts and feelings. We will also focus on life for families back at home and the roles taken on by women.
Finally, we will explore the end of the war and how this eventually helped to contribute to WWII and the eventual changes for women such as the suffragette movement.
English
This term, our focus will be on Michael Morpurgo's 'War Horse'. Throughout the text, the children will complete a range of fiction and non-fiction pieces of writing, including descriptions of the characters and settings using adventurous vocabulary and applying their literacy skills. At the end of the text, they will compare the book with the film and play versions of the same story. Some comparisons will also be made between 'War Horse' and Michael Foreman's 'War Game'.
Children will read a selection of letters and diary entries from soldiers in the trenches and family members at home during World War One. We will explore the content and features of these letters, including how letters during this time were censored. We will finally write letters and diaries in role as soldiers in the trenches.
English Skills
On-going weekly English skills lessons, with a focus on spelling, grammar and reading comprehension.
click the links for some extra revision
http://primary.al-ashraf.org.uk/class/year6/Year%206%20Words%20SATs.pdf
http://www.bbc.co.uk/bitesize/ks2/english/spelling_grammar/
http://www.bbc.co.uk/bitesize/ks2/maths/number/
Maths
Children will continue in their daily maths groups.
Securing number facts and calculating
Application of number / Problem solving
Geometry, measures and statistics
Science
This term, we will be learning about properties and changes of materials. We will compare and group everyday materials on the basis of their properties, including their hardness, transparency and conductivity (electric and thermal). We will learn to give reasons based on evidence from comparative and fair tests for the particular uses of everyday materials, including metals, wood and plastic.
We will also learn about light this term. we will recognise that light travels in straight lines and use this idea to explain that objects are seen because they give out light or reflect light into the eye. The children will use this understanding of how light travels to explain how shadows are formed and why they have the same shape as the object which cast the shadow.
Throughout their science work, children will take measurements with increasing accuracy and precision and record our data and report our findings in oral and written forms.
ART/DT
Children will work in groups with other children throughout Key Stage 2 to design a model of a trench and then select appropriate tools and materials to make parts, such as a fire step and ladder. They will finally evaluate their models.
P.E.
This half term Years 5 and 6 will take part in weekly gymnastics lessons every Tuesday.
Also this half term Year 5 will be swimming on Thursday morning they will develop their swimming and water safety skills.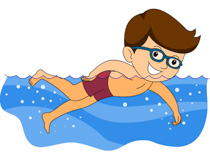 On Thursday during the second half term, Years 5 and 6 will take part in a dance lesson taught by specialist dance teacher.
Games every Wednesday - children will develop their skills and then apply these to competitive games, including basic principles for attacking and defending.
MUSIC
Weekly wider opportunities instrument session on Fridays taught by Mr Norbury and Miss Wilde.
French
Salut Scheme focusing on conversational French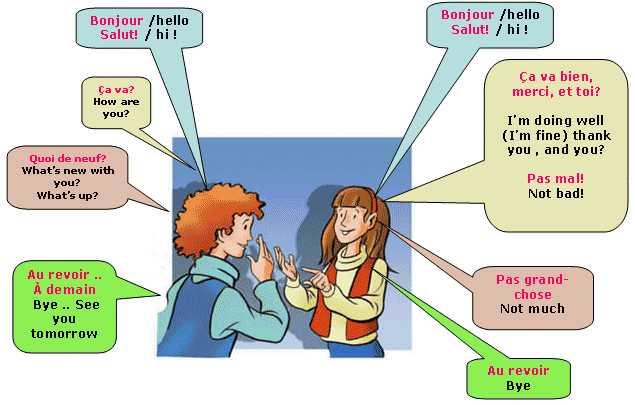 R.E.
Christianity and Hinduism
The children will learn how Hindus worship at home in the Mandir and the festival of Holi.
We will then look at the Christian festival of Christmas and associated traditions.
Computing
We will learn about algorithms and how these work. Children will create their own algorithms using simple coding language.