Welcome to Year 3/4
Mr McEnroe, Miss Jones, Mrs Nicholson and Mrs Stride.
Our topic this term is
Commotion in the Ocean
English
Daily Phonics / Spelling / Grammar sessions.
Comprehension skills sessions.
Our writing will be based around the story of 'Flotsam'.
We will write using noun phrases, word types and descriptive language to form our own persuasive pieces of writing, narratives, letters and poetry (formal/informal)
Formal letter writing-persuasive letters we will send to local businesses for support with plastic use.
We will plan, write and edit our writing ready for our best book.
Our author for the half term is; David Wiesner.
Click on the links for some english games and the Year 3/4 spelling list
http://ludgvan.cornwall.sch.uk/wp-content/uploads/2017/01/year-3-4-spellings.pdf
http://www.primaryhomeworkhelp.co.uk/interactive/literacy.html#7
Maths
Daily maths lessons with focus on addition and subtraction, multiplication and division, problem solving and mental maths.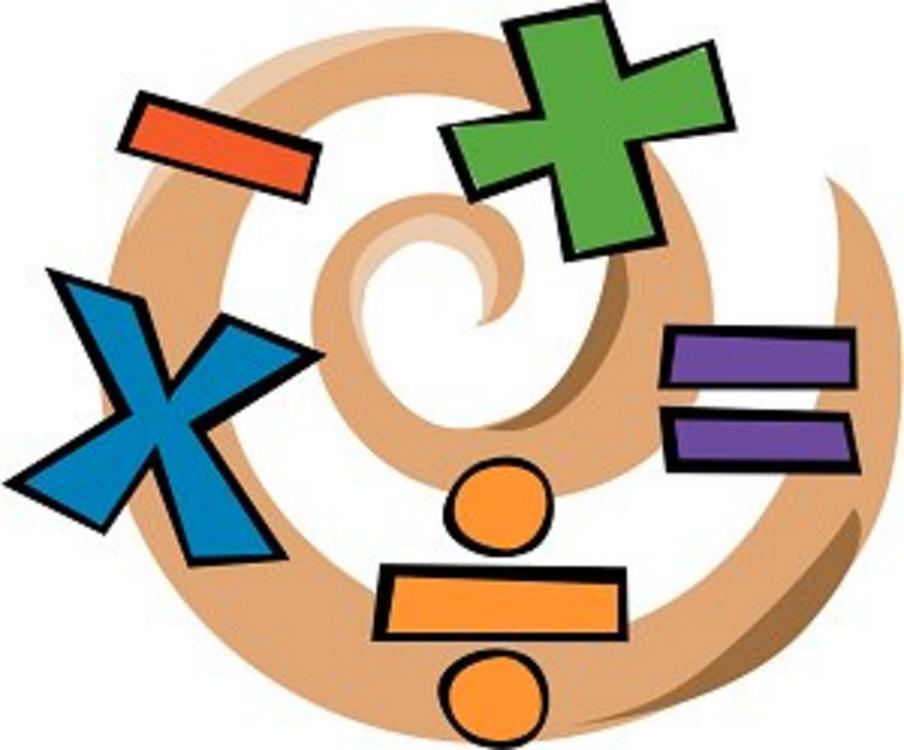 Class maths; Year 3 Shape
Class maths; Year 4 Angles - obtuse/acute, Perimeter, Data handling
Click on the link for some maths games
http://www.primaryhomeworkhelp.co.uk/maths/index.html
History
Changes in an aspect of social history, present or leisure and entertainment in the 20th Century.
The start of plastic.
The changes in waste production since the use of plastic.
Citizenship.
To follow the citizenship curriculum through:
Developing confidence and responsibility and making the most of their abilities.

Preparing to play an active role as citizens.
What can I do?
In order to stop the use of single use plastic water bottles within school.

To be aware of the global effect of single use plastic bottles.
Geography
To reinforce naming and locating the world's seven continents and five oceans.
Physical geography, including: climate zones,biomes and vegetation belts, rivers and water cycle.
To use maps, atlases, globes and digital/computer mapping to locate countries and describe features studied.
To use the eight points of a compass, four and six-figure grid references and symbols.
So what's the problem?
What is plastic?
The journey of plastic-what happens to waste plastic?.
Let's go to the seaside!
The great Pacific garbage patch!
Science
Year 3; We will be finding out about states of matter; how plastics react and the water cycle
Year 4; We will be finding out about sound; how sound travels through water.
Art/DT
Recycling art!
To create sketch books to record their observations and use them to review and revisit their ideas.
To improve their mastery of art and design techniques, including drawing, painting and sculpture with a range of materials (for example, pencil, charcoal, paint, clay)
To emulate great artists, architects and designers in history.
To create an art exhibition to showcase work from the topic.
RE
To learn about stories, traditions and teachings of another world religion: Sikhism
PE
This half term years 3 and 4 will take part in weekly gymnastics lessons on Tuesdays.
Year 3 and 4 will take part in Netball (competitive team games) taught in separate year groups
French
We will listen attentively to spoken language and show our understanding by joining in and responding. Simple conversational french. Year 4 children with their Year 3 Buddy.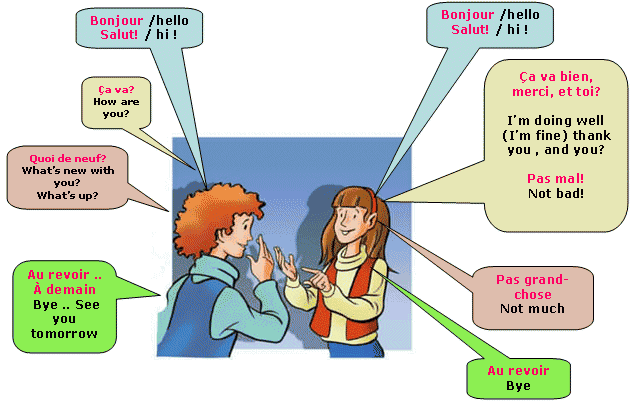 Music
Singing games with a specialist music teacher Miss Harper linked closely to the topic.
Computing
We will work on understanding what algorithms are and how to create simple programmes.
In all curriculum areas when using the internet we will use technology safely, respectfully and responsibly.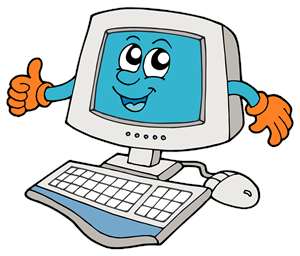 Miss Chamberlain is currently on maternity leave therefore Miss Jones has joined our team.