Welcome to Year 3/4
Mrs Colclough,
Miss Hughes,
Mrs Pirie Mrs Nicholson Mrs Edwards
Our topic this term is
The Centenary of
World War1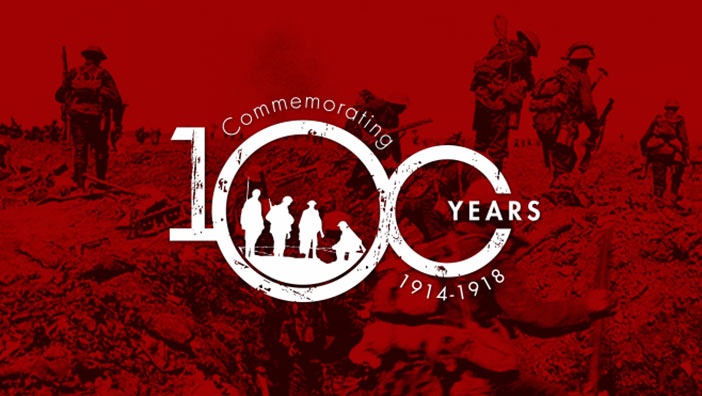 English
Daily Phonics / Spelling / Grammar sessions.
Comprehension skills sessions.
Our writing will be based around the book FArTHER by Graeme Baker Smith.
We will write using noun phrases, word types and descriptive language to form our own recounts, postcards, letters, diary extracts and a sequel.
We will plan, write and edit our writing ready for our best book.
Our author for the half term is; Roald Dahl. Our reading and comprehension skills will be based around the book;
George's Marvellous Medicine
Click on the links for some english games and the Year 3/4 spelling list
http://www.primaryhomeworkhelp.co.uk/interactive/literacy.html#7
http://ludgvan.cornwall.sch.uk/wp-content/uploads/2017/01/year-3-4-spellings.pdf
Maths
Daily maths lessons with focus on addition and subtraction, multiplication and division, problem solving and mental maths.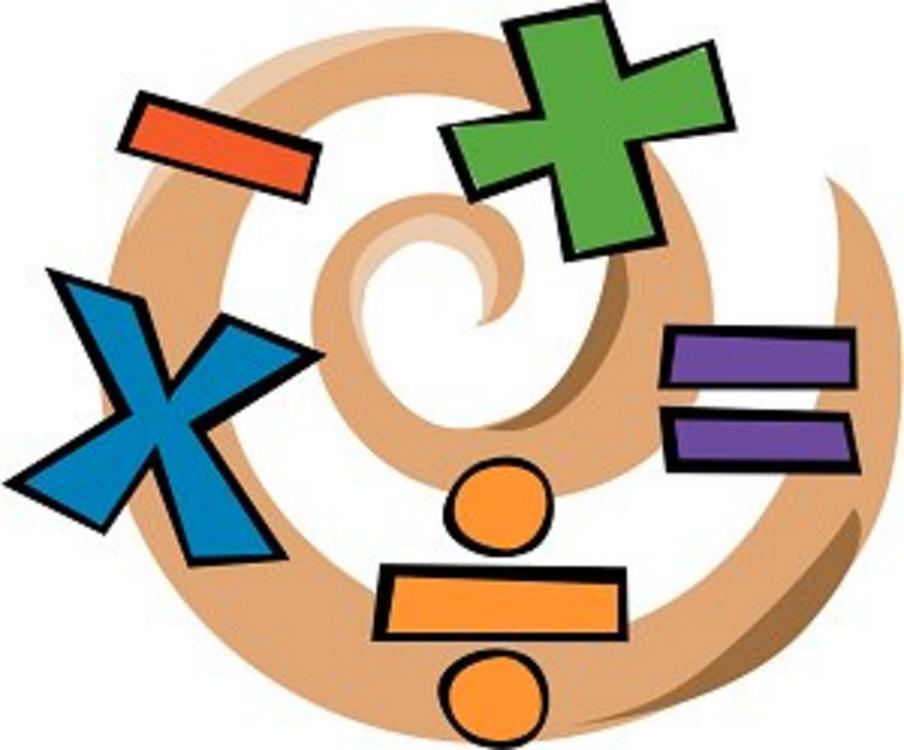 Class/topic maths; Measure
Weekly times table games and activities
Click on the link for some maths games
http://www.primaryhomeworkhelp.co.uk/maths/index.html
History
A significant turning point in British History-World War 1
Study Britain in early 20th century and create a timeline of 1910's
Why did WW1 begin?
Army recruitment in 1914
The use of propaganda in WW1
Events leading up to the Christmas Truce of 1914
How were women involved in WW1?
What was family life like in 1910's?
Find out about the lives of children during WW1
Find out about the horror of the trenches in WW1
Find out about the Gallipoli campaign
Zeppelins, aeroplanes, ships and tanks in WW1
Armistice, treaties and peace
World War 1 Day
Visit to Hooton Park
'Victory Garden' Tea!
Geography
Locate the countries involved in alliances before WW1
Locate the countries and cities involved in the outbreak of war
Study maps of Gallipoli
Science
We will identify how sounds are made, associating some of them with something vibrating.
Recognise that vibrations from sounds travel through a medium to the ear.
Find patterns between the pitch of a sound and features of the object that produced it.
Find patterns between the volume of a sound and the strength of the vibrations that produced it.
Recognise that sounds get fainter as the distance from the sound source increases.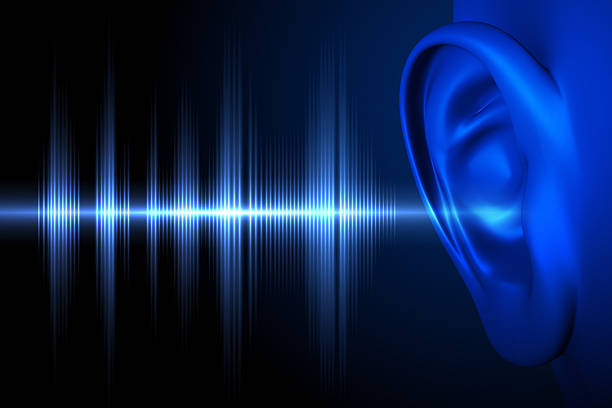 Art/DT
Make a trench in a shoe box [working with Year 6]
Design - use research and design criteria to inform design
Evaluate - investigate available materials and evaluate ideas
Make - select tools, equipment, to make design
RE
To learn about stories, traditions and teachings of Christianity
PE
This half term years 3 and 4 will take part in weekly dance lessons on Thursdays
Year 3 and 4 will take part in Netball (competitive team games) taught in separate year groups
French
Catherine Cheater scheme
We will begin to listen attentively to spoken language and show our understanding by joining in and responding. Simple conversational french.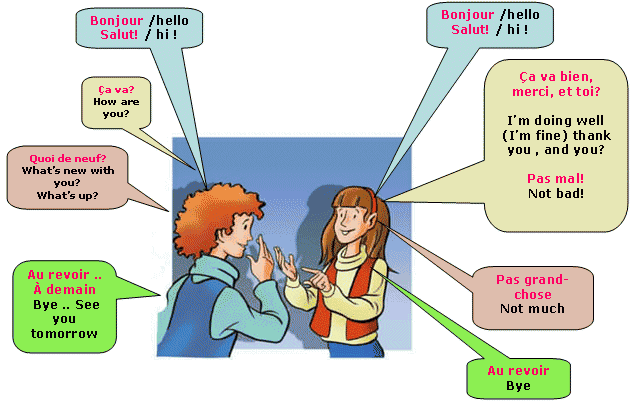 Music
Singing games with a specialist music teacher Miss Harper linked closely to the topic.
Choir
Computing
We will select and use a variety of software.
In all curriculum areas when using the internet we will use technology safely, respectfully and responsibly.