Welcome to Year 3/4
Mrs Colclough,
Miss Hughes,
Mrs Pirie Mrs Nicholson
Our topic this term is
Who put the 'Great' in Great Britain
Stone Age to 1066
English
Daily Phonics / Spelling / Grammar sessions
Our writing will be based around The First Drawing by Mordicai Gerstein and Escape from Pompeii by Christina Balit.
Composition; Plan, draft write, edit and evaluate our own story based on the adventures from our class book; The First Drawing.
Handwriting, grammar, punctuation and vocabulary will be taught throughout the unit.
Individual reading
Group comprehension sessions. Stone Age Boy.
Year 3/4 author of the half term is Cressida Cowell. How to train your Dragon series.
Maths
Daily maths lessons with focus on number; multiplication division and fractions including the application of number skills through problem solving, reasoning and mental maths strategies.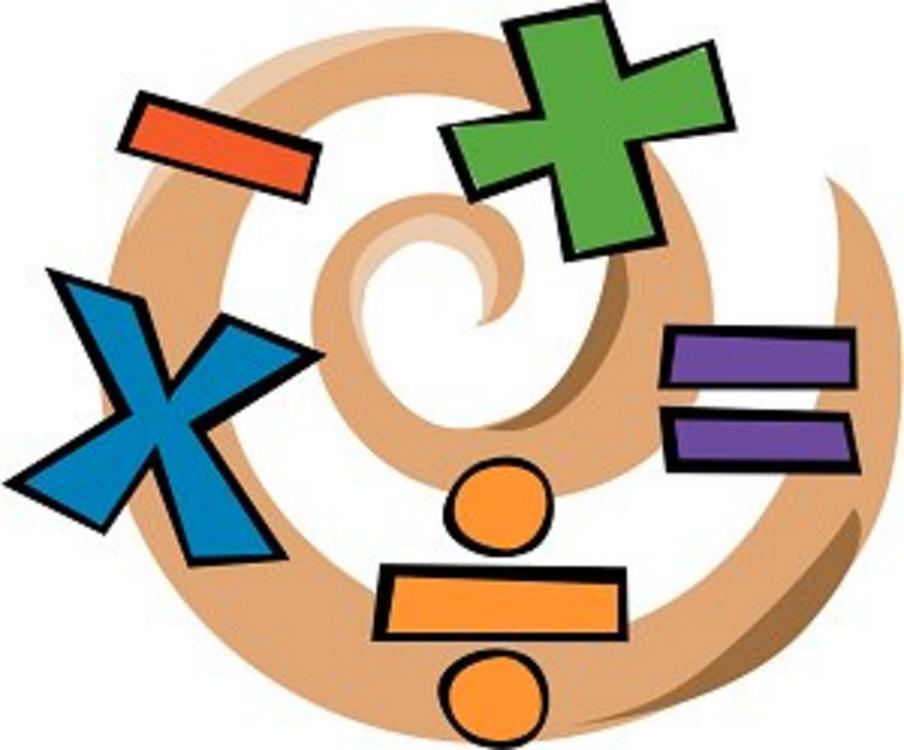 Class maths; measurement including perimeter, converting different units of measure and time.
History
The history of Great Britain.
Changes in Britain from the Stone Age to 1066
Including Stone Age / Bronze Age / Iron Age / Celts / Romans / Vikings / Anglo Saxons / Norman Invasion
​​Chronological understanding
Invaders and Settlers
Evidence is found from a variety of sources
Geography
Human geography, including: types of settlement and land use, economic activity including trade links and the distribution of natural resources including energy, food, minerals and water.
Science
Rocks
Compare and group together different kinds of rock on the basis of their appearance and simple physical properties.
Describe in simple terms how fossils are formed when things that have lived are trapped within rock.
Recognise that soils are made from rocks and organic matter.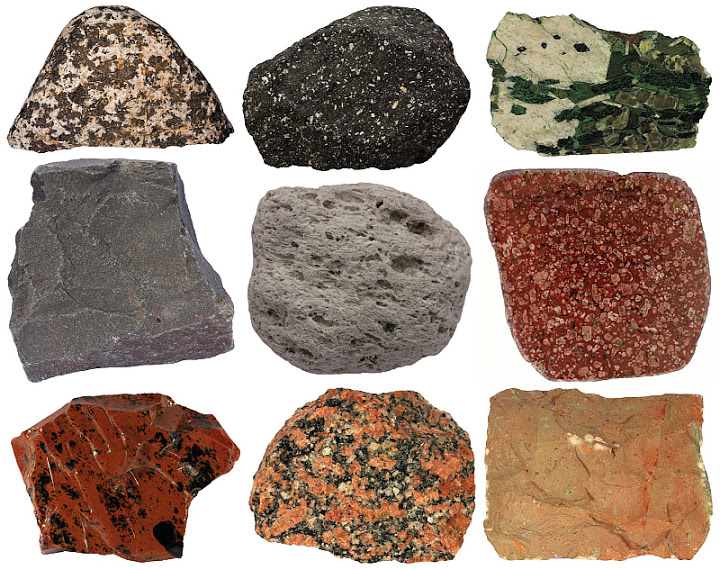 Light
Recognise that we need light in order to see things and that dark is the absence of light.
Notice that light is reflected from surfaces.
Recognise that light from the sun can be dangerous and that there are ways to protect their eyes.
Recognise that shadows are formed when the light from a light source is blocked by a solid object.
Find patterns in the way that the size of shadows change.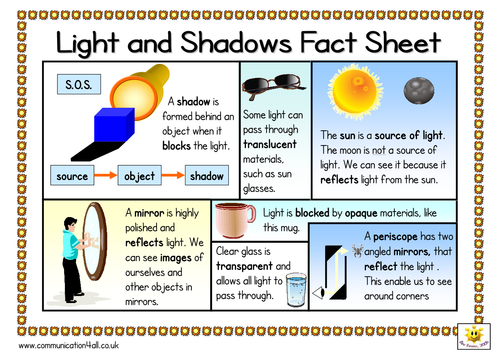 Art/DT
Design and technology
Designing and making different tools/objects from the Stone Age through to 1066.
Design use research and design criteria to inform design.
Evaluate - investigate available materials and evaluate ideas.
Make-select tools, equipment to make design.
Art and design
We will work creatively with a range of materials to create drawings using different media.
RE
To learn about stories, traditions and teachings of another world religion: Sikhism
The teachings of Guru Nanak
PE
This half term years 3 and 4 will take part in weekly gymnastics lessons on Tuesdays or Dance on a Thursday.
Year 3 and 4 will take part in Quick Cricket and Tag Rugby (competitive team games) taught in separate year groups.
Year 4 during the first half term will take part in weekly swimming lessons swimming trunks, costume and towel needed.
French
We will listen attentively to spoken language and show our understanding by joining in and responding. Simple conversational french. Year 4 children with their Year 3 Buddy.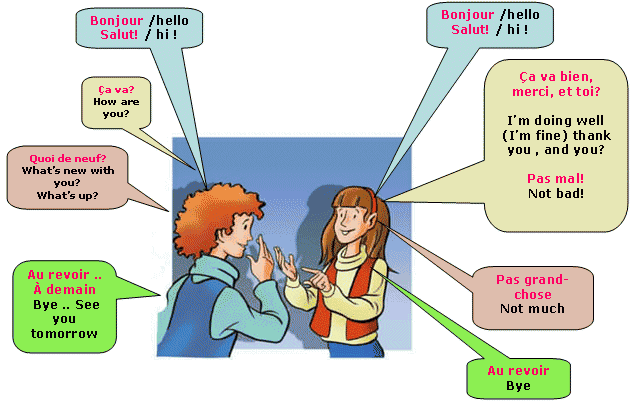 Music
Singing games with a specialist music teacher Miss Harper linked closely to the topic. To sing with increasing confidence and control.
Easter performance.
Computing
We will work on understanding what algorithms are and how to create simple programmes.
In all curriculum areas when using the internet we will use technology safely, respectfully and responsibly.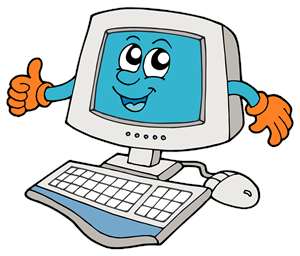 Click on the links for some english games and the Year 3/4 spelling list
http://www.primaryhomeworkhelp.co.uk/interactive/literacy.html#7
http://ludgvan.cornwall.sch.uk/wp-content/uploads/2017/01/year-3-4-spellings.pdf
Click on the link for some maths games
http://www.primaryhomeworkhelp.co.uk/maths/index.html