Welcome to Year 1/2
Class Teacher - Mrs Chamberlin
Class Teacher - Mrs Denham
Teaching Assistant - Mrs Edwards
This term our topic is
Digging up the past
Our aim is to look at features during the stoneage period.
In English we are looking at the story 'Cave Baby,' by Julia Donaldson.
Throughout Spring 1 the children will use adjectives and noun phrases to describe the animals of the Stone Age and build descriptions. Children will also write sorry letters in the role of 'Cave Baby.'
Handwriting - Children will be focusing on leter formation and recognition.
Spelling - Common exception words and high frequency word lists for appropriate level.
Phonics - Phases taught daily and applied to their writing.
Individual reading within class/group. Books are aimed to be changed at least weekly.
Please help us by reading with your child at home.
In maths the children will be in sets
Addition and subtraction
Multiplication and Division
Class Maths
Shape, Measures and Statistics
In Science this half term, children will explore a range of materials and begin to use vocabulary to describe them (rough, soft, bumpy, opaque etc). This will culminate in children fixing a torn umbrella in an investigation to find the most waterproof material.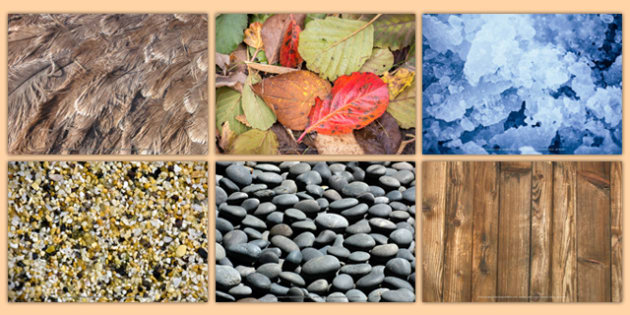 During Geography the children will:
look at key physical and human features during the Stone Age period.

children will learn about the importance of rivers for food and water as well as how the weather and how seasons impact on their movement.

Children will also use maps to plot famous landmarks; Skara Brae and Stonehenge and learn why people still visit them today.
During History the children will:
Learn that objects discovered by archaeologists help us to understand the past.

They will look at some artefacts and discuss what we think they might have been used for.

Children will aso explore similarities and differences and differences between they way people lived during the Stonge Age and how we live today, looking closely at our homes, food and clothing.
This term in RE we will:
Explore Judaism looking at where they worship, their holy book and objects special to them (kippah, tallit etc).

We will also look at the festival Hannukah and their traditions within then Jewish faith.
This half term in PE the children will take part in Gymnastics which is led and planned by a specialist gymnastics teacher. The children will learn and develop throwing and catching skills through a variety of games.
PE kits will need to be in on a Tuesday for Gymnastics and Thursday for class based sessions.
Things To Remember
Reading book to be brought to school everyday.
Homework has changed this term due to the change in topic the children can still pick what they want to do from a grid. Depending on what they pick depends on when it is due in.
PE kit needed Tuesday for Gymnastics and Thursday for class based sessions.
On Friday the children will look at different aspects of music. This will be linked to our topic.